S1 Marvelous Mrs. Maisel Emmy Campaign

The goal for the 2018 Emmy Awards season, was to propel the newly launched television comedy, The Marvelous Mrs. Maisel into the cultural zeitgeist. Trump was in office, #MeToo was in full force — the world was ready for lead characters Midge and Susie to take it by storm. In a multi-phased campaign, we rolled out the pink carpet to catapult Maisel from a word-of-mouth favorite, to a household name.
A pink fever swept the town, blanketing billboards, events and stunts and Maisel swept the Emmys, garnering the most awards for a comedy show of any network, ever. Not bad for a lady comic.
Client: Amazon Prime Video
Role: Creative Director
Art Direction: Jordyn Brenner
Awards: Gold, Clios Entertainment, Print
Silver, Clios Entertainment, Integrated Campaign
Silver, Promax, Ad Campaign

Phase One: Tease
The campaign began with a tease phase surprising the LA voting audience with a stunt "from Susie" acting as talent manager endorsing Midge's talent. The phone number published in billboards on Sunset Blvd and LA Times went live for a limited time.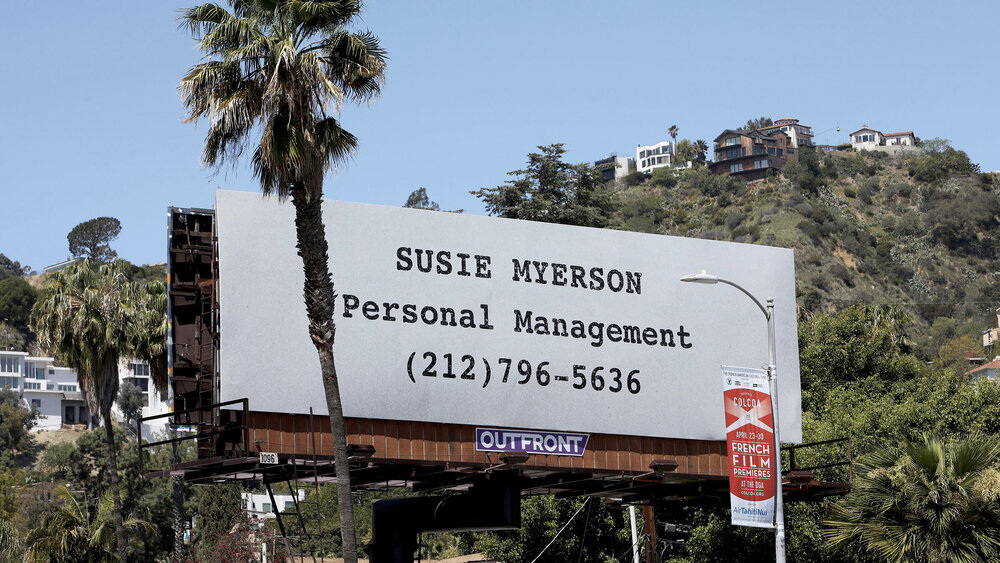 Phase Two: Educate

Deliberately reductive, we began rolling out bright pink billboards that blanketed LA and NYC. Using iconic lines from the show's brilliant writing, we used them judiciously to be site-specifically relevant.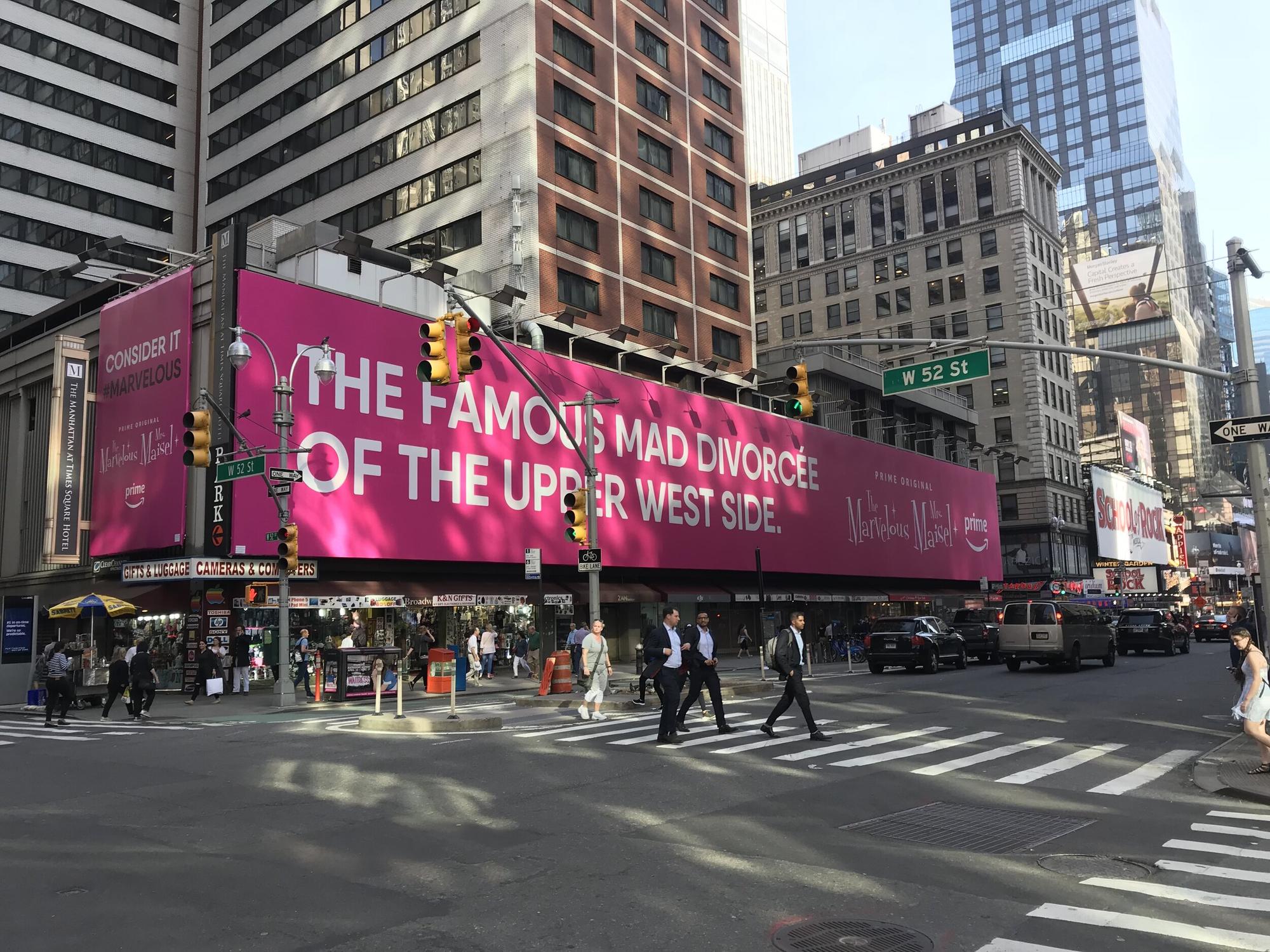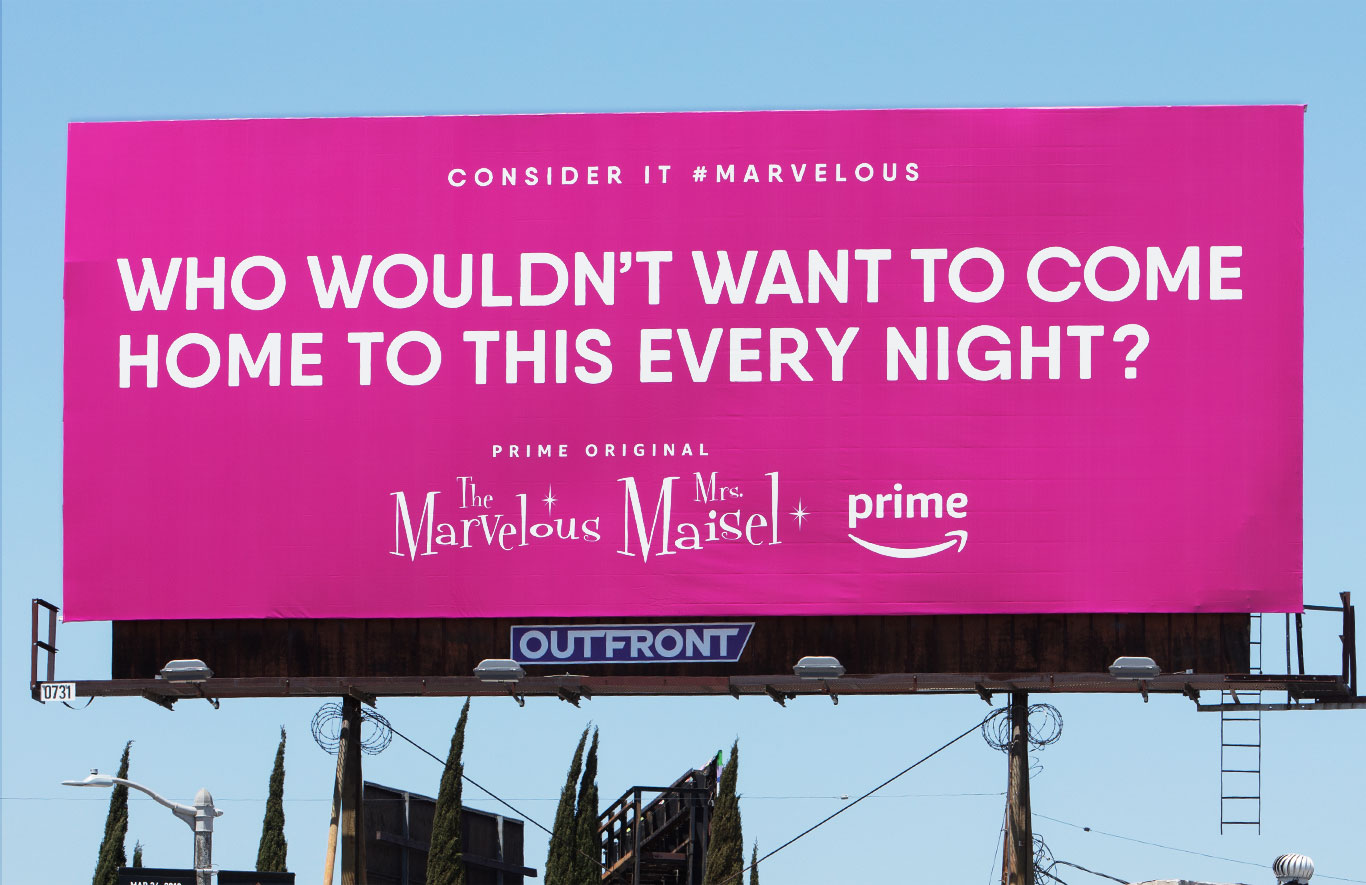 Next, targeting both consumers and voters alike, we took over magazine covers of several notable womens' and industry titles such as Cosmo and Variety. We converted to the original 50s design of each and pulled writing from S1 to sureptitiously weave Midge's inadvertant feminist awakening in headlines.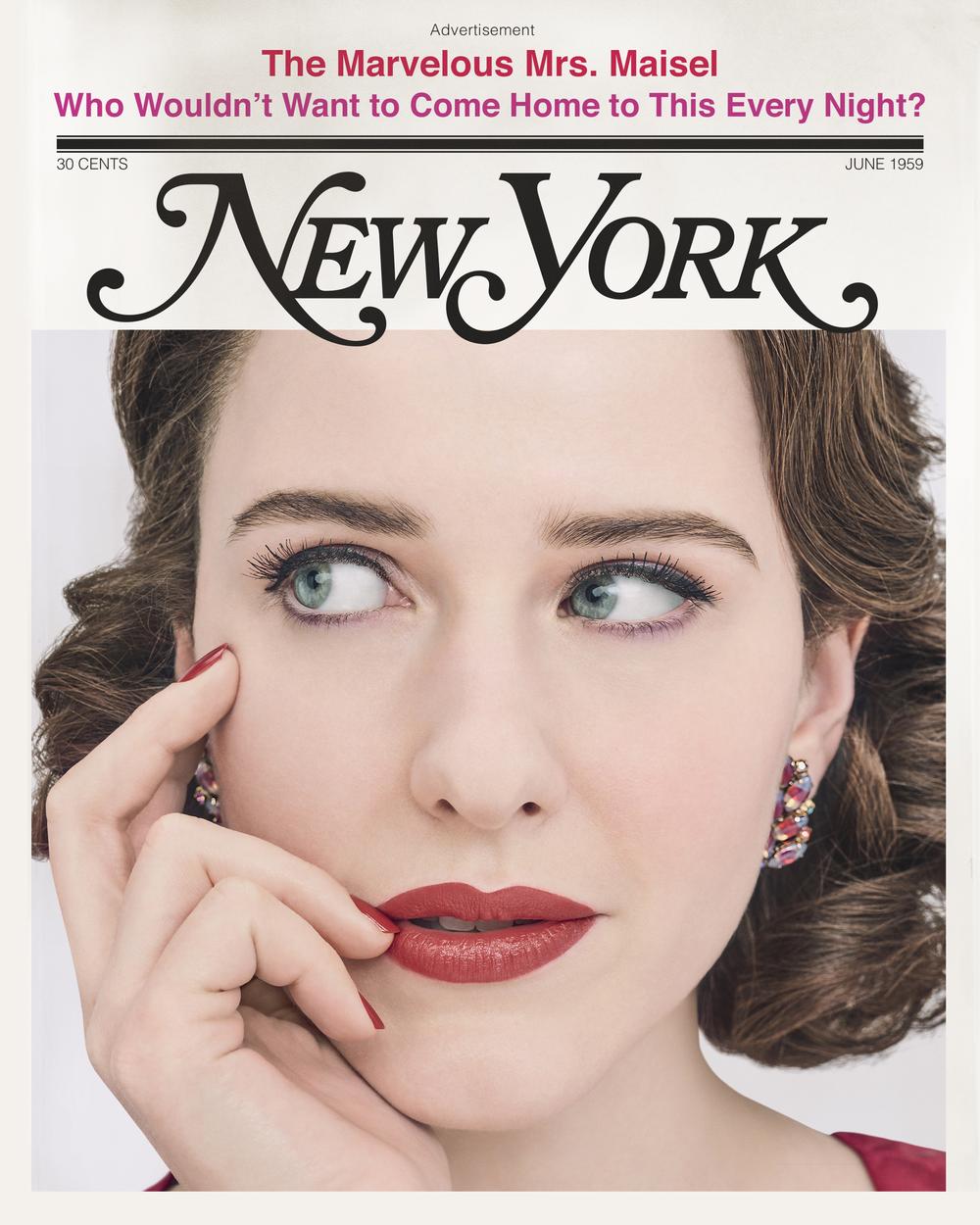 Voters then received a bold pink DVD screener package with an endorsement from Midge's ex-husband Joel, disrupting the typical dull screener Television Academy members received.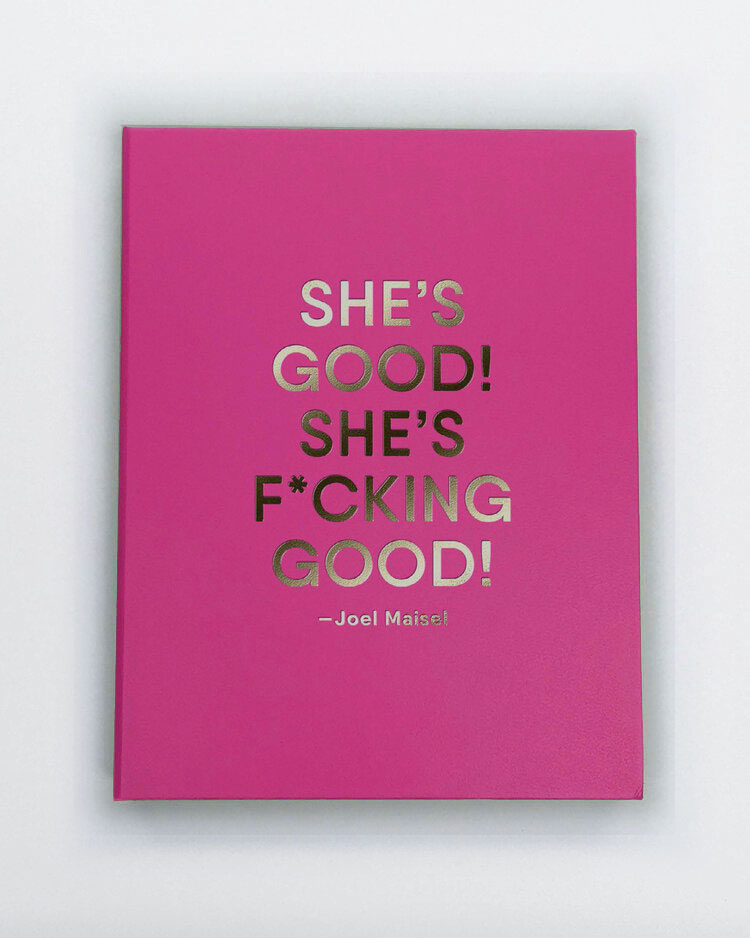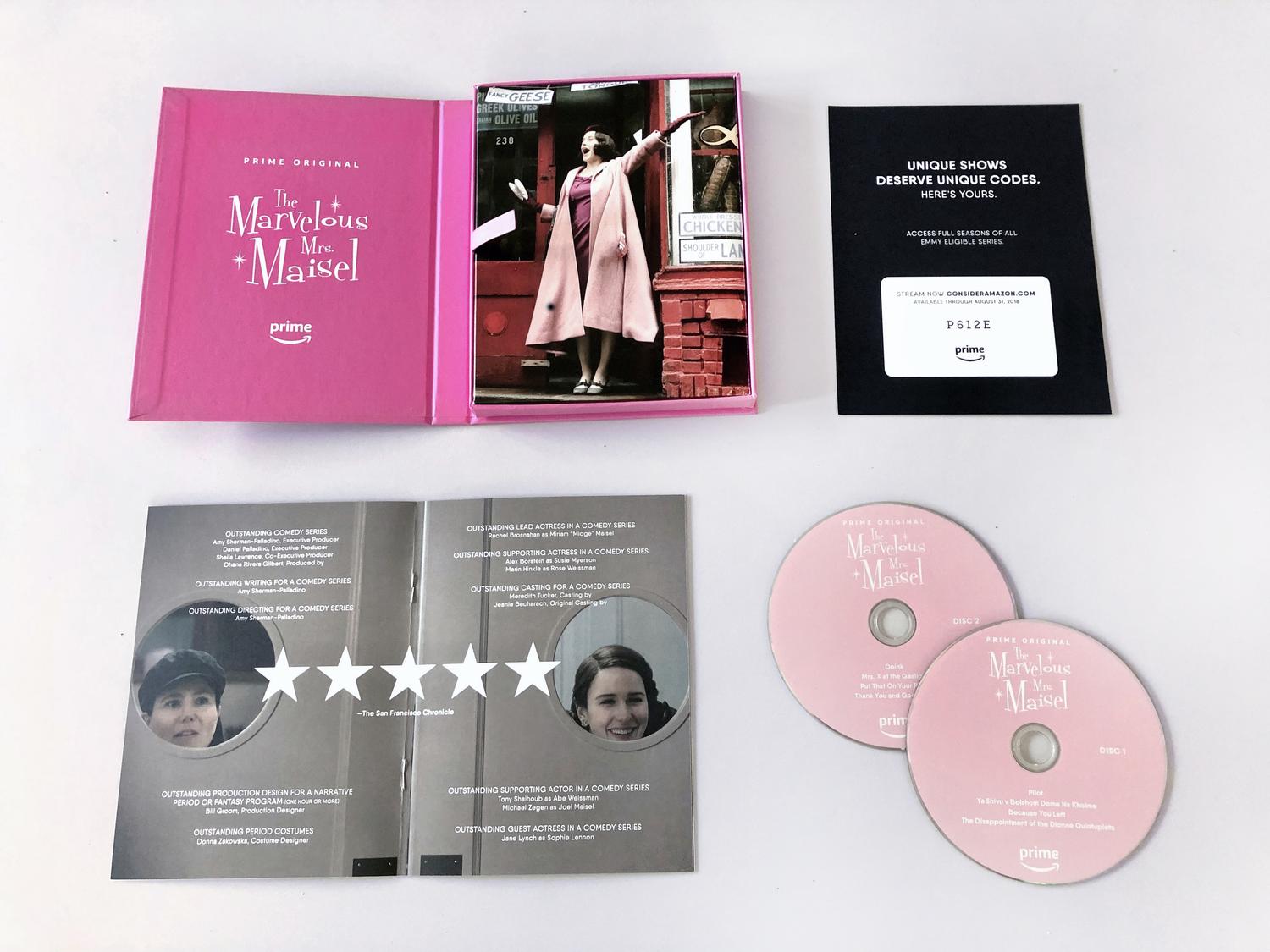 Phase Three: Nominations
Once the nominations were in, pre-roll annoucement promos ran in homepage digital takeovers across trade and consumer publications. Trade publications used bespoke unit photography to highlight the noms in each respective category such as costumes and production design.